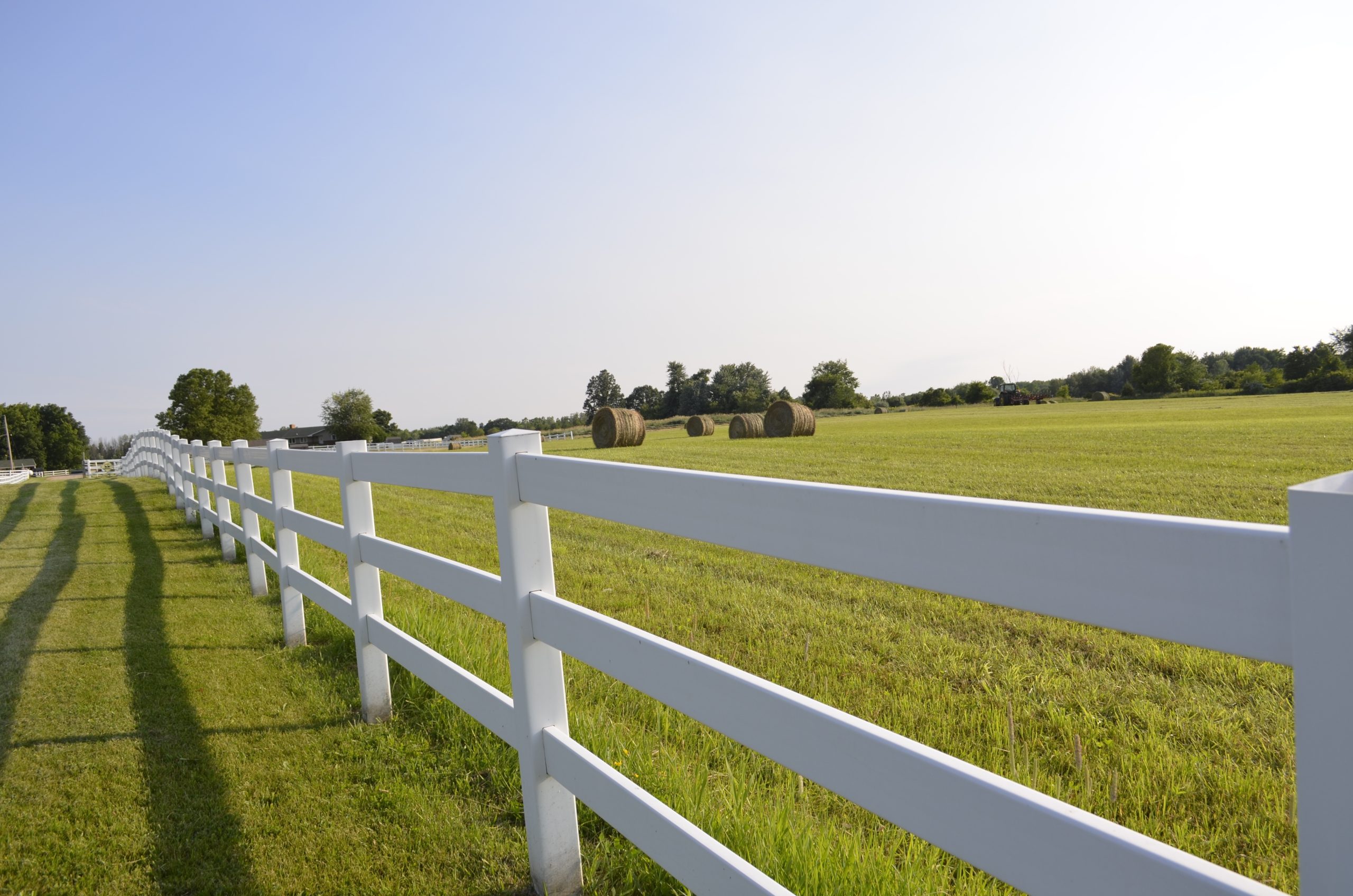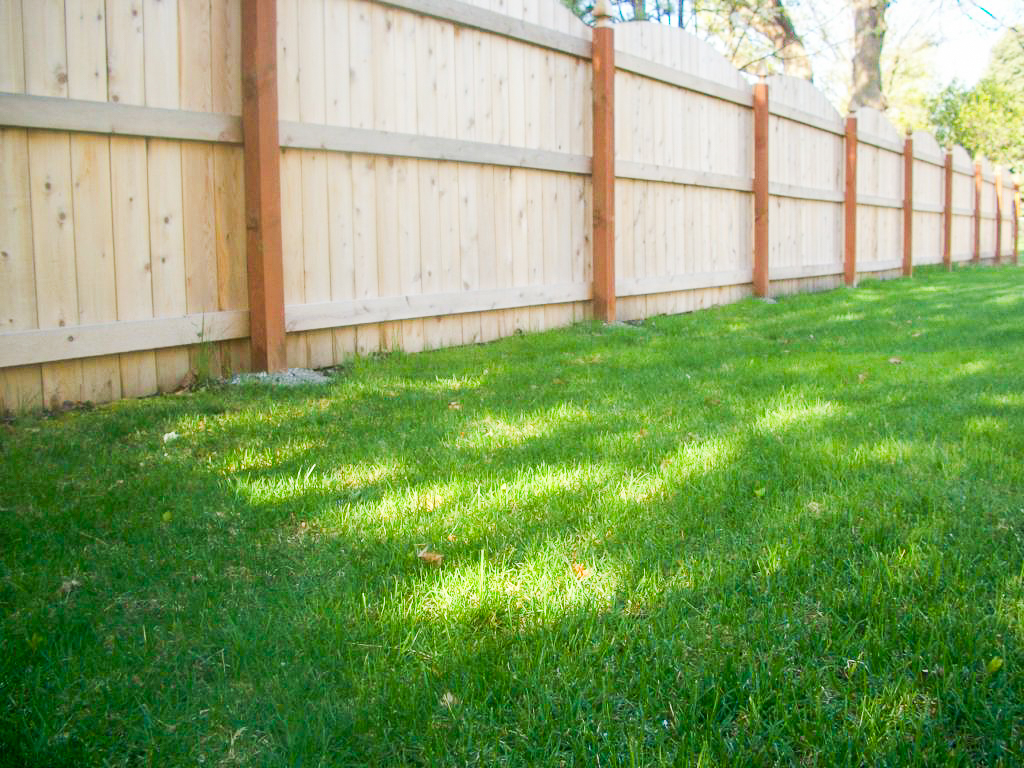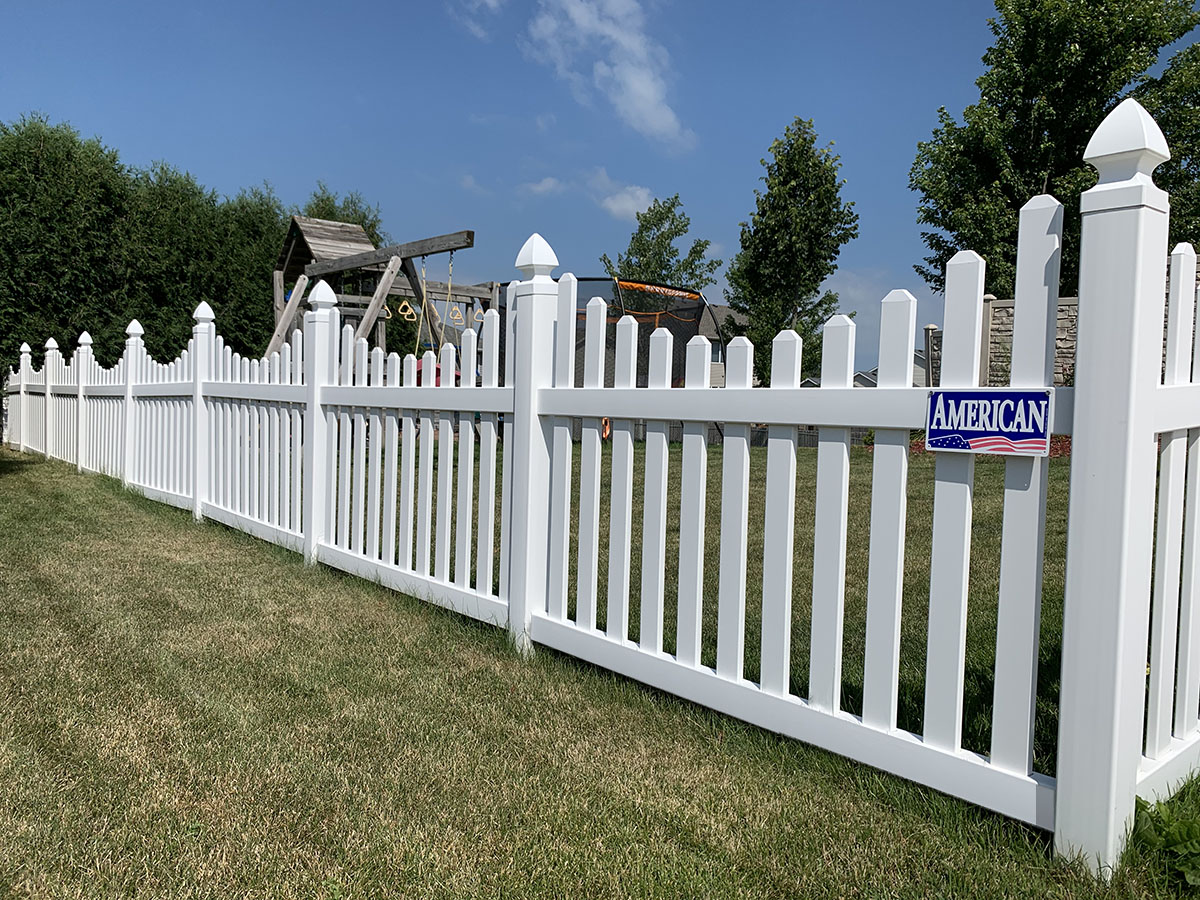 Fall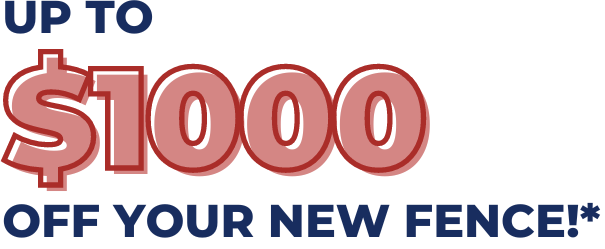 Slide
Use our new DRAW MY FENCE tool
Draw on Google Maps or a blank canvas
Select up to 10 fence styles
No home visit required!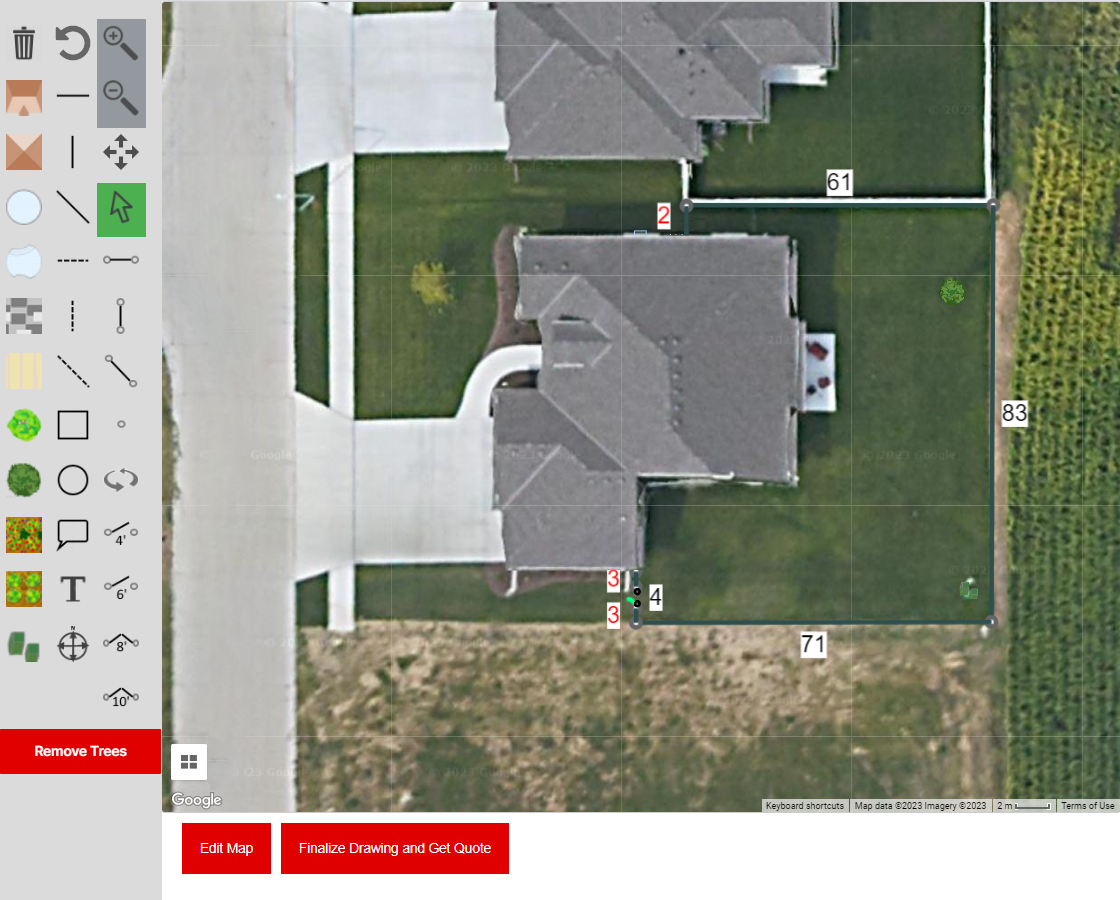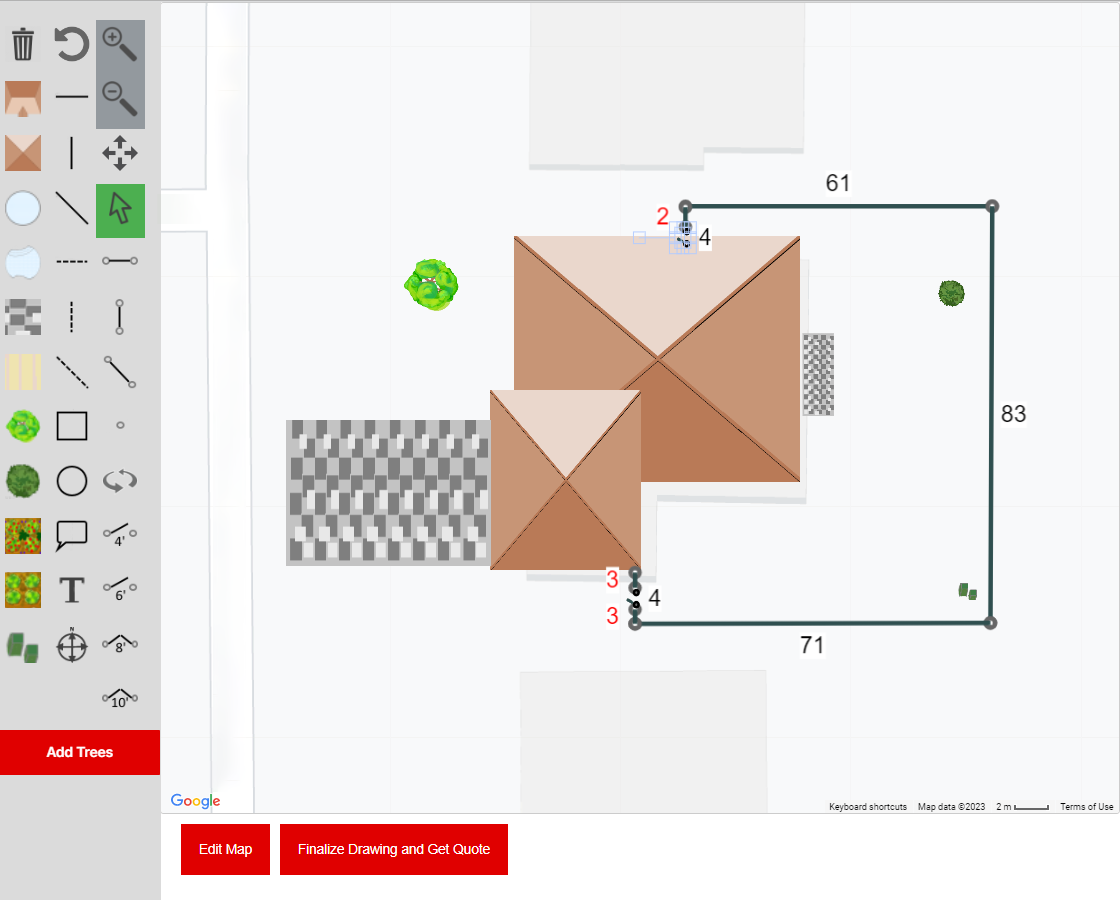 Use our new DRAW MY FENCE tool
Draw on Google Maps or a blank canvas
Select up to 10 fence styles
No home visit required!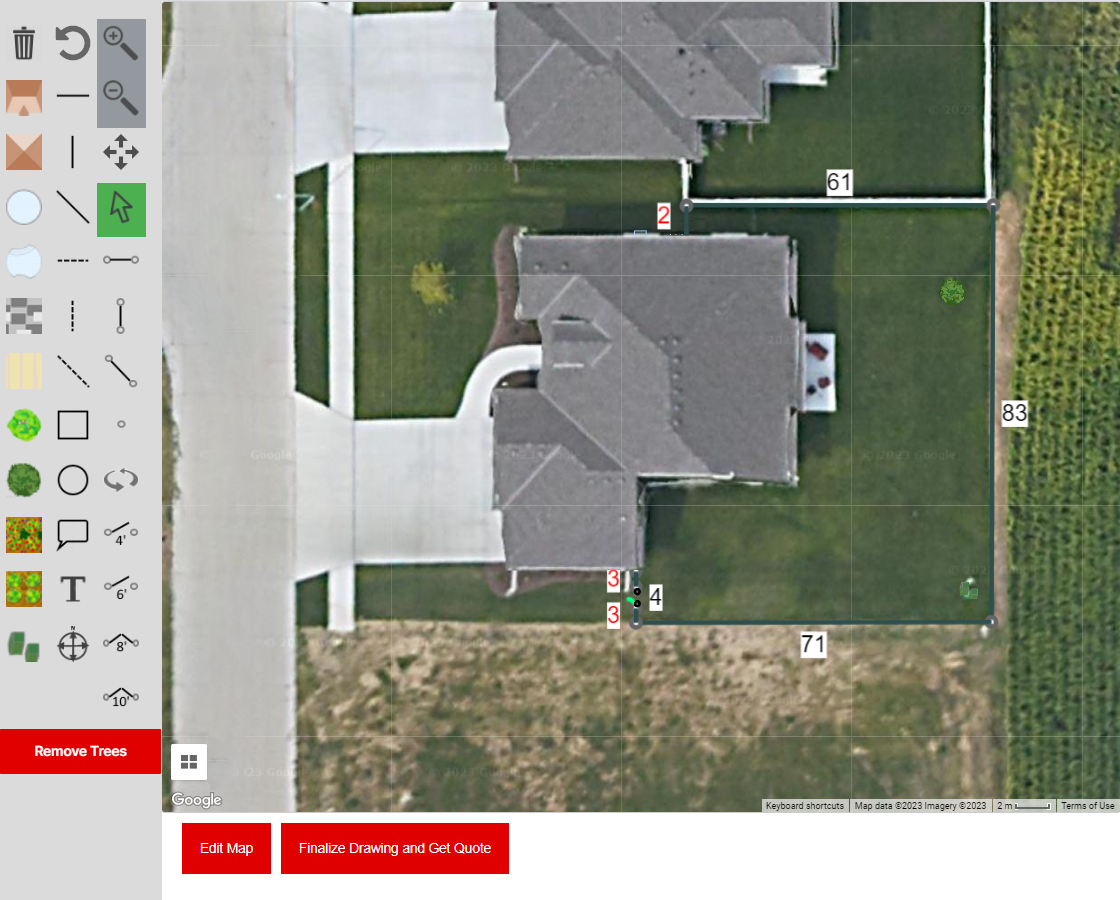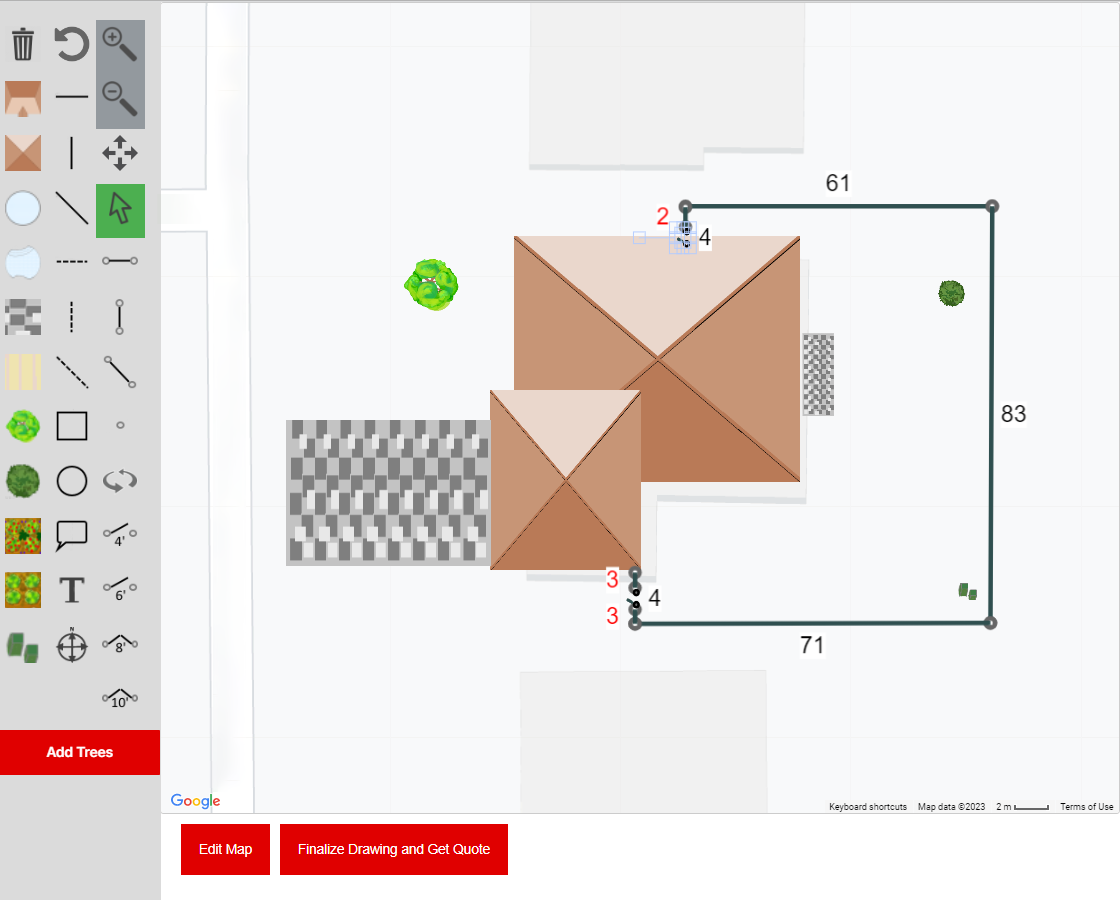 Slide
Our Draw My Fence tool will accurately measure your fence runs with the help of Google Maps from the convenience of your couch, no measuring tape needed.
Our Draw My Fence toll will accurately measure your fence runs with the help of Google Maps from the convenience of your couch, no measuring tape needed.
Slide
Design your fence with ease
Choose up to 10 options from our styles
Bring your vision to life
Design your fence with ease
Choose up to 10 options from our styles
Bring your vision to life
CHECK OUT OUR FENCING SERVICES IN KEARNEY, NE!
Residential Fences
American Fence Company is the #1 fence contractor not only in Kearney but the entire Midwest. Our long-lasting residential fences are available in vinyl, ornamental steel, wood, and chain link. A high-quality fence even has the potential to raise your property value!
Commercial Fences
Our commercial fences have been installed around restaurants, airports, data centers, and local businesses. Safeguarding property and providing an atmosphere of security to put customers and employees at ease.
Fence Material Sales
The team here at American Fence Company of Kearney accesses the largest materials inventory in the Midwest — acquiring PVC, ornamental steel, chain link, and wood supplies from stockpiles collectively equating 18+ acres.
Gate Automation
Our automatic gates are in demand throughout the nation. Durable and long-lasting, these gates are installed together with access control systems: helping prevent intrusion while allowing easy entry for authorized personnel.
American Fence of Kearney were very helpful and professional. I would recommend them to anyone needing a fence.
Couldn't be happier with my experience. Everyone was friendly, professional, and courteous from getting a quote to the installation of my fence. I would highly recommend them. I couldn't be happier.
Great company and employees!!! Love their work!! Would use them again for my fencing needs. Would recommend to anyone.
Only recommend American Fence after the great experience we had. From beginning to end the sales & office staff were helpful & friendly, our black chain link fence & gate were affordable & looks great!
American Fence is a top-notch installer of residential and commercial fence. Their staff is outstanding. Give them a call!
True professionals. The folks at American Fence were very knowledgeable and professional. They exceeded my expectations both in quality and timeliness. Thank you for the positive experience.
Outstanding Customer Service and incredible expertise in fence building. These guys are a step above other fence companies in the area.
Let the Kearney team handle all of your fencing needs. Let Chad and his staff WOW you with an un-paralleled level of service. Whether you're fixing one picket or doing a complete tear out and replacement of a commercial fencing project, Chad and his staff will accommodate.
Great customer service. Keeping in my pooch! I would recommend the weed seal rubber mat stuff to under the fence.
You won't find a better, more knowledgeable group of people in the industry. They genuinely care about their customers.
Great service, crew was on time quality of the work was excellent. Sales staff was knowledgeable. I will call them again!
The experience I appreciated the most was the communication. They asked me questions, called with information, and made sure that I was happy during the entire process. I would recommend!
Quick and timely response and had my fence repaired in only a few hours.
Everyone from the salesperson to the installation crew were nothing but professional and courteous. My wife and I are very pleased with the service that American Fence provided and have already recommended them to people we know.
Dani in the office she is fantastic, knowledgeable and helpful, She stayed in contact throughout my having to get a fence repaired and she was very personable. The fence techs came out and straightened part of the fence on day one and installed a new post on day 2 and they are magic workers honestly. Will recommend their services to anyone that needs fencing.
My husband and I had a 6' ornamental fence installed on our property and are so happy we chose American Fence Company. The estimate was done by Dave and he couldn't possibly have been more helpful. We had complete confidence in the installers and the office staff as well. It looks beautiful, was a great experience and most importantly, keeps our dogs happy.
AMERICAN FENCE COMPANY OF KEARNEY | FENCE CONTRACTOR PROUDLY SERVING KEARNEY AND THE SURROUNDING COMMUNITIES
Gibbon, Ravenna, Cozad, Gothenburg, Lexington, Eddyville, Farnam, Overton, Sumner, Brady, Dickens, Hershey, Maxwell, North Platte, Somerset, Sutherland, Wallace, Wellfleet, Curtis, Eustis, Freedom, Maywood, Moorefield, Orafino, Stockville, Elwood, Johnson Lake, Smithfield, Holdrege, Atlanta, Bertrand, Funk, Loomis, Minden, Axtell, Heartwell, Norman, Wilcox, Bartley, Danbury, Indianola, Lebanon, Marion, McCook, Perry, Shippee, Arapahoe, Beaver City, Cambridge, Edison, Hendley, Holbrook, Oxford, Precept, Wilsonville, Alma, Huntley, Orleans, Oxford, Ragan, Republican City, Stamford, Bloomington, Campbell, Franklin, Hildreth, Macon, Naponee, Riverton, Upland. American Fence Company of Kearney also serves the following cities in Kansas: Clayton, Dresden, Jennings, Norcatur, Oberlin, Almena, Clayton, Edmond, Lenora, Norton, Agra, Glade, Kirwin, Logan, Long Island, Phillipsburg, Prairie View, Speed, Athol, Cedar, Gaylord, Kensington, Lebanon, Smith Center.
Contact Us
Commercial Vinyl Fence in Kearney, NE
When it comes to fencing in your property, vinyl fencing is going to make it through the tests of time. Vinyl fencing can endure all sorts of weather without worry of deterioration, cracking or chipping. With dozens of styles and colors to choose from, vinyl is ideal for the property owner who wants a fence tailored to their needs that will last a lifetime.
Residential Chain Link Fencing in Kearney, NE
With over 18 acres of inventory, American Fence Company is the largest supplier of chain link fabric, posts and materials. We carry twelve different chain link heights, two colors and a variety of gauges, so we can create the right fence to fit your needs.
PalmSHIELD Architectural Screening
PalmSHIELD leads the industry when it comes to architectural screens, mechanical screens, dumpster enclosures, mechanical and architectural screening for rooftops, and more. Our louvers, fully engineered, appear in architectural screening across the continental U.S. Our architectural screening is likewise prevalent across the nation, from Yellowstone State Park to the Grand Canyon.
America's Gate Company
America's Gate Company, American Fence Company's gate manufacturing division, has been designing, fabrication, and installation gates for more than 55 years. Our gate manufacturing division offers a variety of ready-made and custom fabricated gates able to suit a number of appliances. This division has eight fabrication facilities and employs designers and certified welders to put together a gate in Kearney, NE that suits your needs.
American Fence Rental
American Fence Rental has been serving temporary fencing customers in the U.S. for more than 55 years. As the most competitive provider of temporary fences as well as barricades in Kearney and the Midwest, we have access to an inventory containing thousands of rental fence panels, posts, barricades, and fence fabric. Our supplies can be customized to realize the perfect fence for your project.
American Playground & Recreation Company
Employing an in-house team of experienced project planners, fence installers, and inspectors, American Playground & Recreation Company can handle everything from the design stage to final installation, our range encompassing parks, sporting areas, playgrounds, and other outdoor recreational areas. Products include artificial turf, playground structures, shades, inclusive elements, and sports equipment. We are the number one playground contractor in Kearney, NE and the Midwest.
IronShield Coatings
IronShield's powder coating services apply to everything from industrial companies and automobiles. Featuring one of the biggest powder coating ovens in the Midwest, we service a variety of projects. Our skilled technicians can produce all-over coating of single colors as well as masking that applies various colors to a final design.
American Access Company
American Access Company specializes in gate installation, gate maintenance, and gate system repairs. We specialize in gates for residential and commercial properties, and our Kearney gates include swing gates, slide gates, cantilever gates, and barrier arms.
America's Drilling Company
America's Drilling Company is a full service drilling contractor providing superior geotechnical services such as rock core drilling, mud rotary, soil sampling, and monitoring well installation. Each project is carried out safely and according to schedule — using state of the art technology and highly trained personnel. Our dedication to safety and efficiency has earned us the status as the #1 drilling company in the Midwest!
Custom Metals
Having designed, engineered, and manufactured custom metal products for more than 50 years, our custom metals manufacturing division handles everything from gates, screening, and railings. Our products can be found across the continental U.S., and our clients include Tesla, NASA, MGM Casino, the College World Series Ballpark, and SpaceX. Metals manufacturing, media blasting, wet coat application, and powder coating are all performed in our 92,000 sq ft facility.